Since 1984 at Your side to supply high quality production lines, completely Made in Italy

Turnkey pasta plants, feasibility studies, training and consultancy

Gluten Free and Bio Products are increasingly common and appreciated in the market. Our BT Cooker technology guarantees the production of gluten free pasta starting from native raw materials

Lines for the production of Snack Pellets Laminated Pellets, Die Cut Pellets, Bacon Strips, 3D Pellets, etc. Lines from 50 Kg / h to 1.000 Kg / h Cereal-based and Potato-based products

Automatic Continuous Lines to produce high-quality Couscous with high performance cooker. For a healthy product rich in tradition

Instant Pasta production lines Quick and easy to prepare in any place and at any time. Different flavors make instant pasta a product with great potential, which is gaining ground in the international market. Custom packs. New Generation Pasta!
We design and supply "turnkey" plants for the production of Pasta and Snack Pellets.
We at Tecalit have a strong international experience in the design and supply of complete plants for the production of Dry Pasta, Snack Pellets, Fresh Pasta.
Our customers, located in over 50 countries, testify to our competence and reliability in following them and supporting them in their development and growth. We are also proud to provide cutting-edge technologies for the production of Gluten Free Food.
We are ready to face the challenges that the future holds with the awareness of being a solid and reliable partner with a long tradition of successes in the world.
Tecalit, your successful choice!
Continuous Research and Development
Wide range of technologies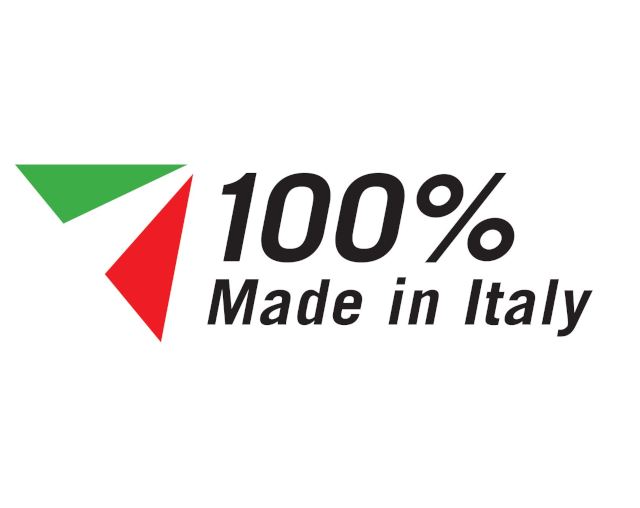 Our Customers believe in us
Contact us for further information