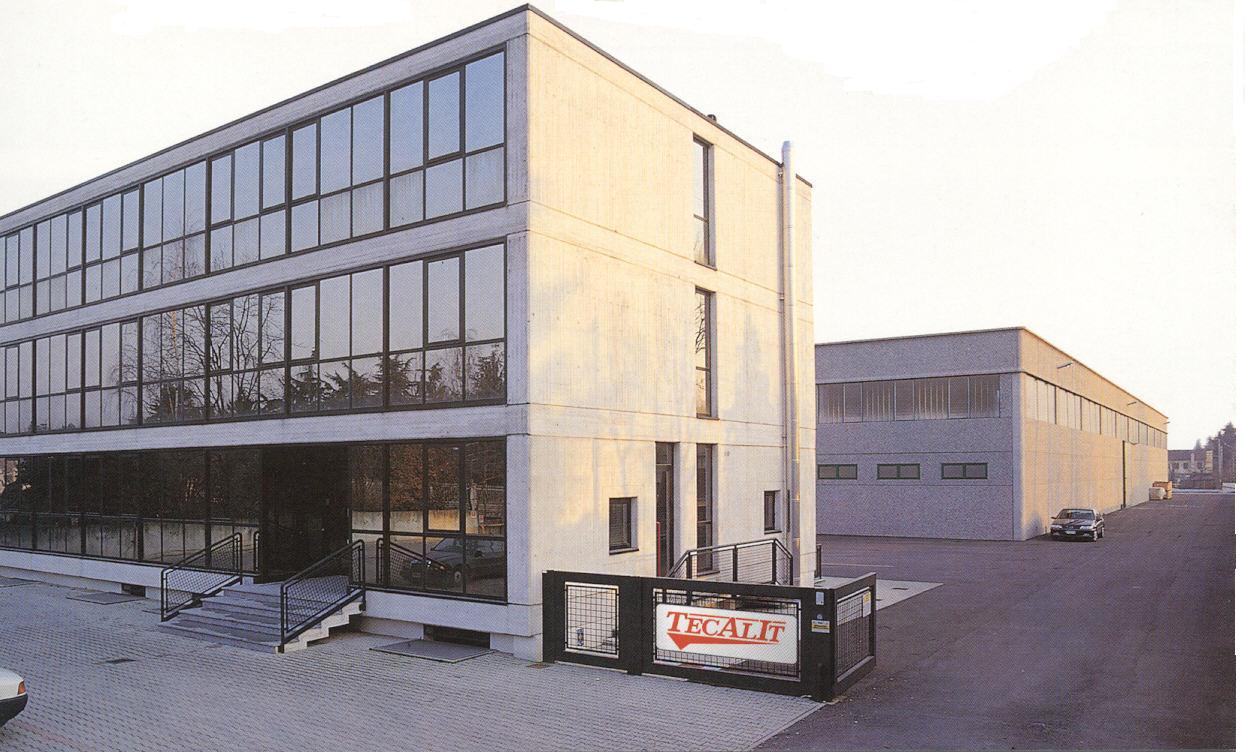 Tecalit was established in year 1984 with the spirit of initiative and resourcefulness of the current founder and president, Mr. Pietro Guidolin, who accepted the challenge proposed by one of his customers for the supply of a line to produce Short Cut Pasta. The company immediately developed following foreign markets, supplying turnkey pasta plants with a philosophy of robustness and reliability of the machines produced, linked to a strong predisposition for innovation..
At the end of the 90s, with the entry of his sons Mr. Pierpaoloand Adriano, Tecalit has consolidated its presence in the major reference markets and has expanded its presence in many other markets worldwide. There was also a strong development of new machines and improvements in drying technologies both for Short Cut Pasta lines and for Long and NestPasta lines.
In the early years of the new millennium, Tecalit has developed its own technology for the production of Gluten-Free pasta with its own machine BT Cooker, and also technologies for the production of Snack Pellets and Fresh Pasta..
Our philosophy is to follow customers in all the stages of development of their project because we are aware that our business growth and success are linked to our customer's growth and success.
The qualityof the machines and their performance guide all the choices related to continuous improvement, and we consider the after-sales service and technical support to be another distinctive feature of our company.
Tecalit currently has an international clientele with a presence in over 50 countries, with more than 200 plants supplied and functioning with high quality and reliable performance. All our staff is ready to serve you in any project you wish to undertake.
Tecalit, your successful choice!