Would you like to enter the world of Snack Pellet?
Do you have a new product idea?
Tecalit designs and develops innovative applications for food extrusion technology and the necessary machinery to produce extruded snacks, cereals, co-extruded products and pasta.
The development of Tecalit's exclusively patented technology allows to obtain turnkey solutions for extruded food products based on a direct expansion process, by offering to our clients the opportunity to collaborate with our internal snack developers, who monitor global trends and transform them into innovative snack solutions.
We have a deep knowledge of raw materials, technical design for shape and application.
The range of product ideas, design and raw materials is limitless.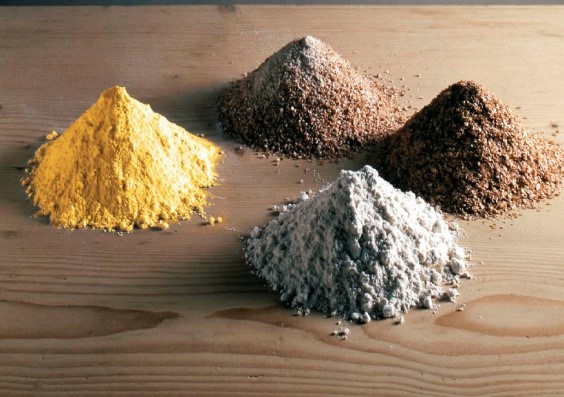 The production process usually starts with mixing various plant-based raw materials like cereals, potatoes, lentils, chickpeas, etc… that are extruded under pressure to create a wide range of shapes and textures.
The product is then dried to ensure ahigh-quality final product, that is ready to be fried, toasted or expanded.
Tecalit specializes making product ideas come true in a collaborative way, manufacturing machinery for the production of pasta, snack pellets, fresh pasta, instant pasta and innovative food products.
We can respond to your requests from ideas to the market, thanks to our technology specialists, technicians and laboratory equipment.
Our experience and skills allow us to help every client to pursue new roads towards product and process innovation.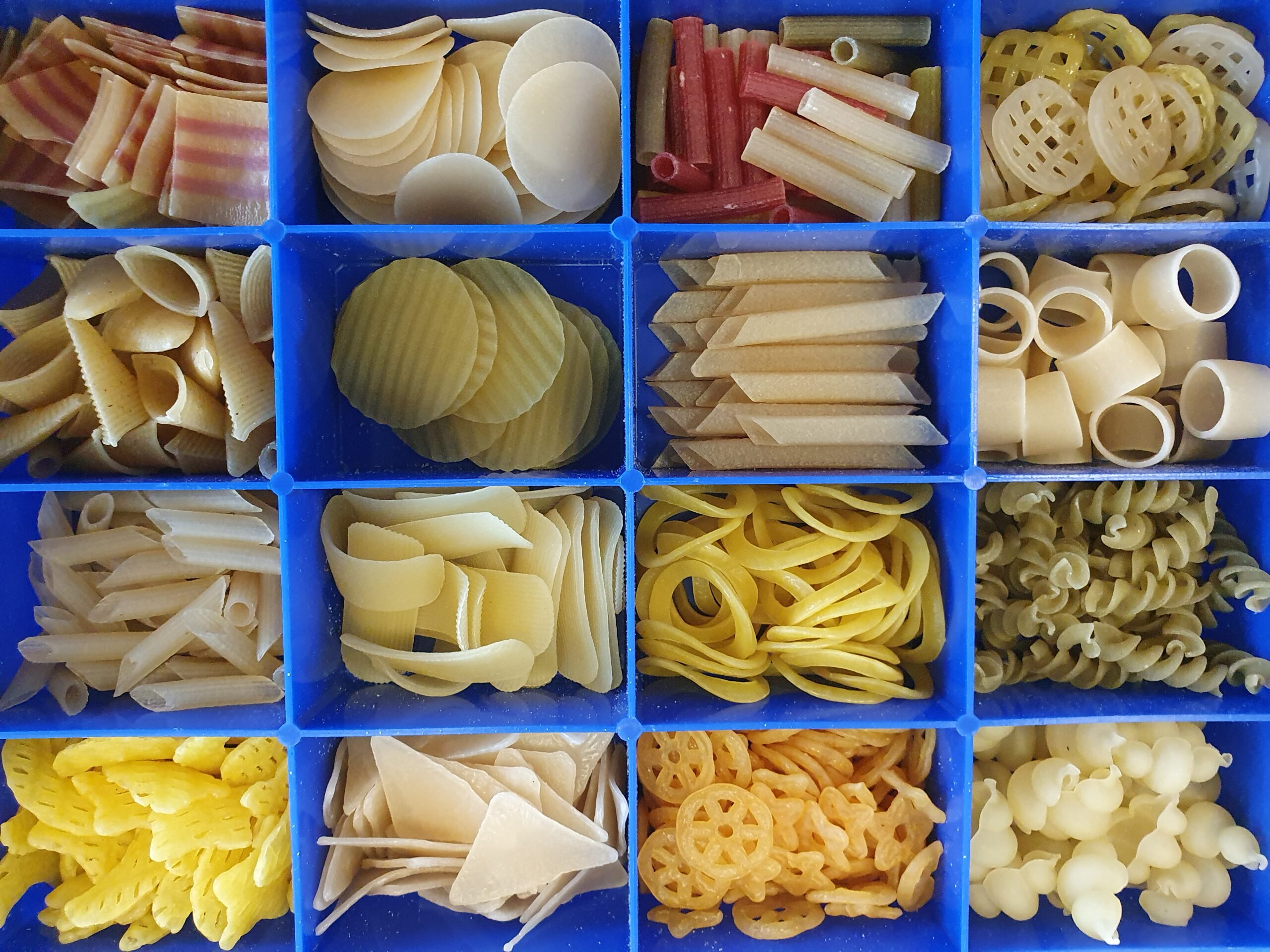 Tecalit, 100% Made in Italy
Be our Partner to access our production process technology,
our know-how, to shape snack pellets market in the world, together!!!
Please, contact us for any question